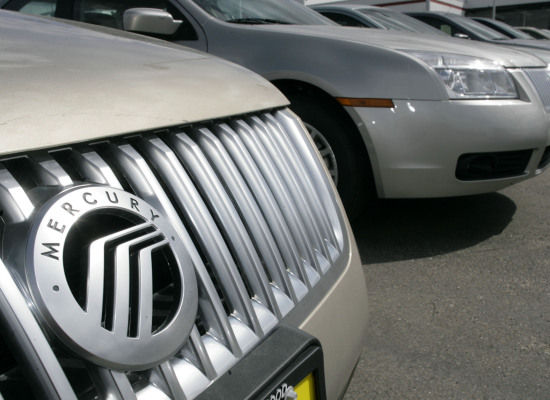 Ford claimed two places in the 2010 long-term vehicle dependability survey, with Mercury ranking in at number 5.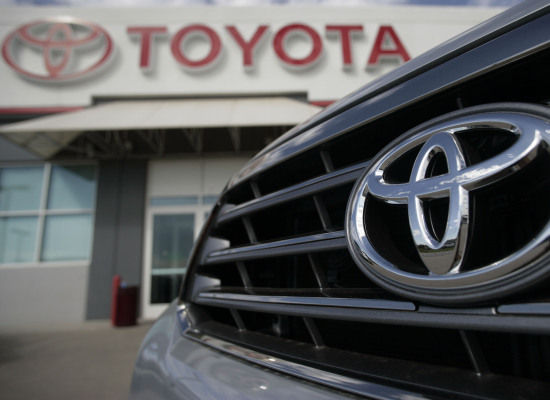 In the midst of Toyota recall mania, the survey still ranked the controversial automaker 4th in overall reliability. The maker took home the most nameplate segment awards going to Highland, Prius, Sequoia, Solara, and Tundra.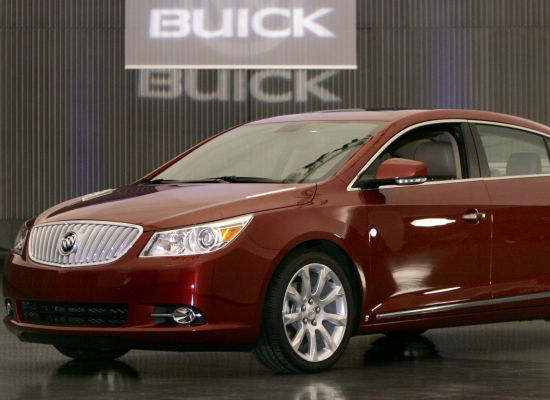 Buick improved significantly in rankings and moved up to 3rd place from 6th in 2008. The survey found Buick owners less likely to replace car components than owners of other brands.